WHO WE ARE ?
​ShenZhen Bright Solar Co., Ltd. was established in 2009, we are specialized in Design,Research,Manufacturing a wid range of special solar products,such as flexible solar panel,Semi-flexible Solar Panel,fiberglass solar panel,glass solar panel & Special Frame Solar Panel,Providing a Whole Solution for Solar outdoor dits,Solar Moveable House,Solar Bus Stop & Shelters, Portable Solar System,Solar Billboard,Solar Golf,Solar Tile,Sunroof,Solar Charger and so on.We are dedicated to provide the solutions to our customers and show our designs for any products which would like to apply solar panel into your products.
WHAT WE DO ?
Specialize in designing and developing innovative PV Solar Panels products, extend products to Portable Solar Chargers, Small Solar Power Kits,New Solar Application Product .
Products include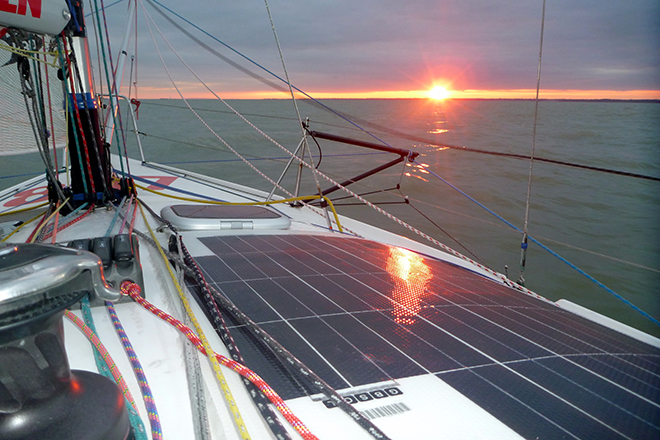 Monocrystalline solar panels
Polycrystalline solar panels
Semi Flexible solar Panels
Lighweigh solar panels
Foldable Solar Panels
RV Glass Solar Panels
Portable Solar Panel
Solar Charger
Solar Motion Light
Solar Accessories
ADDED VALUE
♦ Broad Product & Component Portfolio
We take pride in offering our customers a uniquely broad portfolio of common PV components, innovative and practical solar products and complete systems. Whatever solar you are looking for, Bright Solar is your one-stop solar-shop!
♦ The professional producing experience of solar panel for 11 years
Accumulating the experience for more than a decade, Bright Solar has become a company with mature technology and management system
♦ Unmatched Price Advantage
Building on our yearlong expertise and profound local insights in PV material sourcing and product development in the Greater China region, we can provide cost-efficient PV components, products and system solutions without compromising on quality!
With the certificate of ISO, RoHS, CE, etc, and automated production line, we can professionally provide high quality products.
♦ International & Multilingual Team
Bright Solar's international team has more than 12 years of solar industry experience. We communicate with our customers in English, Chinese and provide them with technical service 24/7